free village
Pebble Ice Maker Machine HZB-15NA
Make delicious Sonic-style nugget ice at home anytime with the countertop ice maker.
The powerful ice machine produces up to 33lbs of ice per day and makes ice in as little as 12 minutes.
The ice maker has an effortless self-cleaning function that takes only 15 minutes to complete.
The one-button design and large transparent window make the ice maker easy to use, with intelligent infrared technology to detect ice levels.
The quiet and compact design makes it portable and suitable for any occasion.
Shipping information

Processing Time: 1 - 2 business days
Standard Shipping Time: 2-7 business days
FAQs

Q: Dose the ice maker make transparent ice?

A: Yes but use bottled water or distill water. It depends on the water. Tap water makes white ice.

Q: Is it loud when it's working?

A: Not particularly loud. You hear it when it dumps the cubes into the chamber, but otherwise very quiet.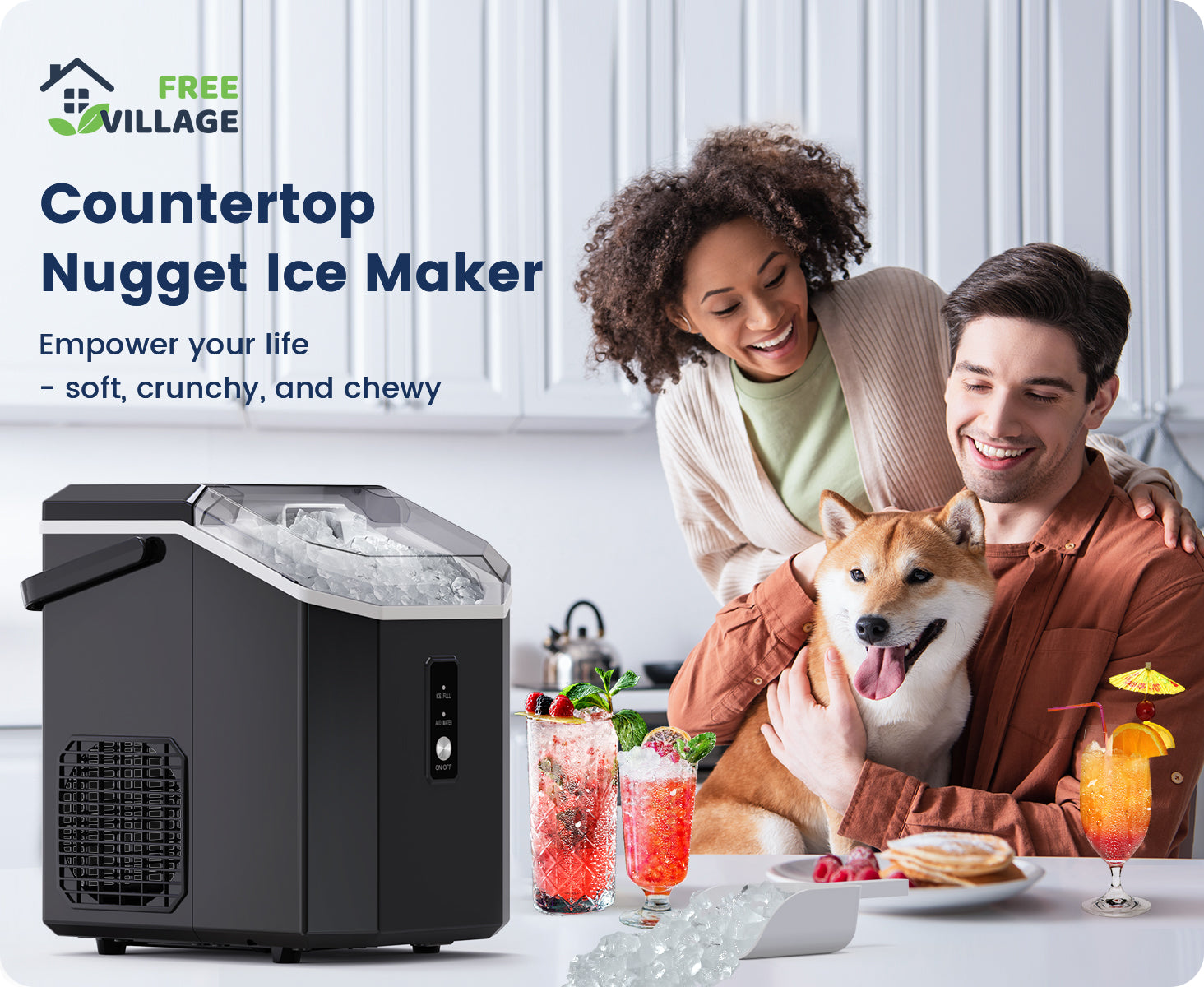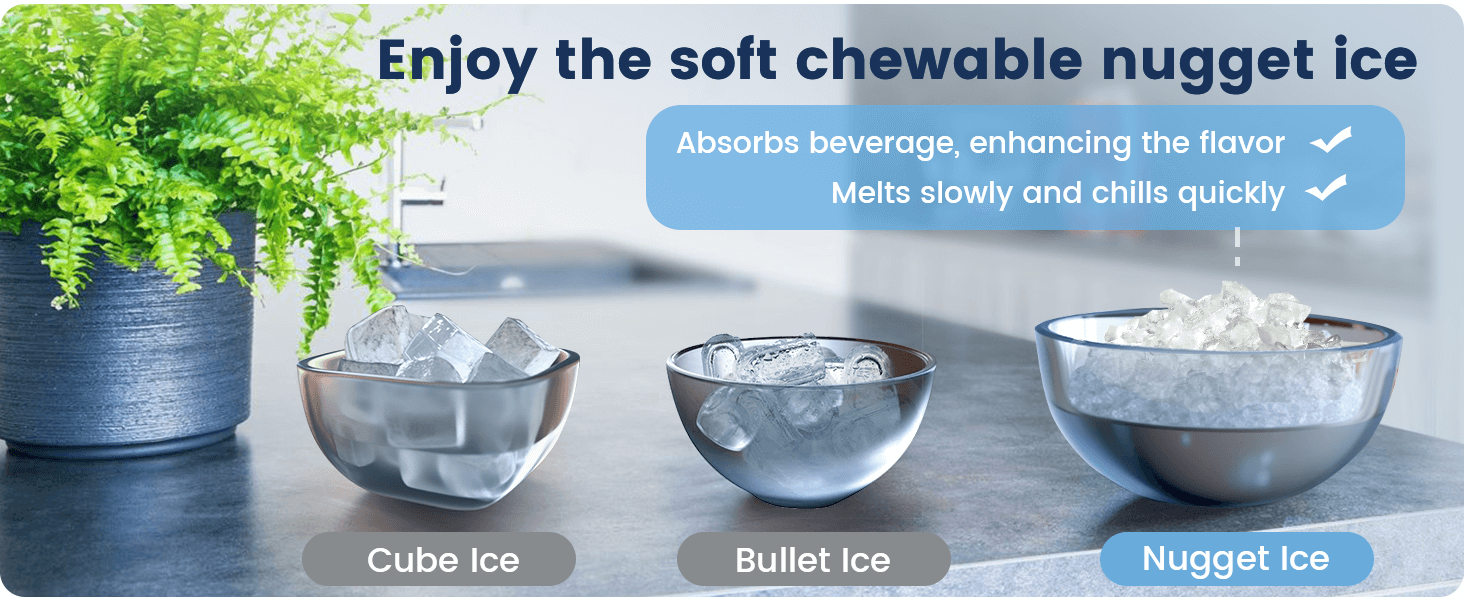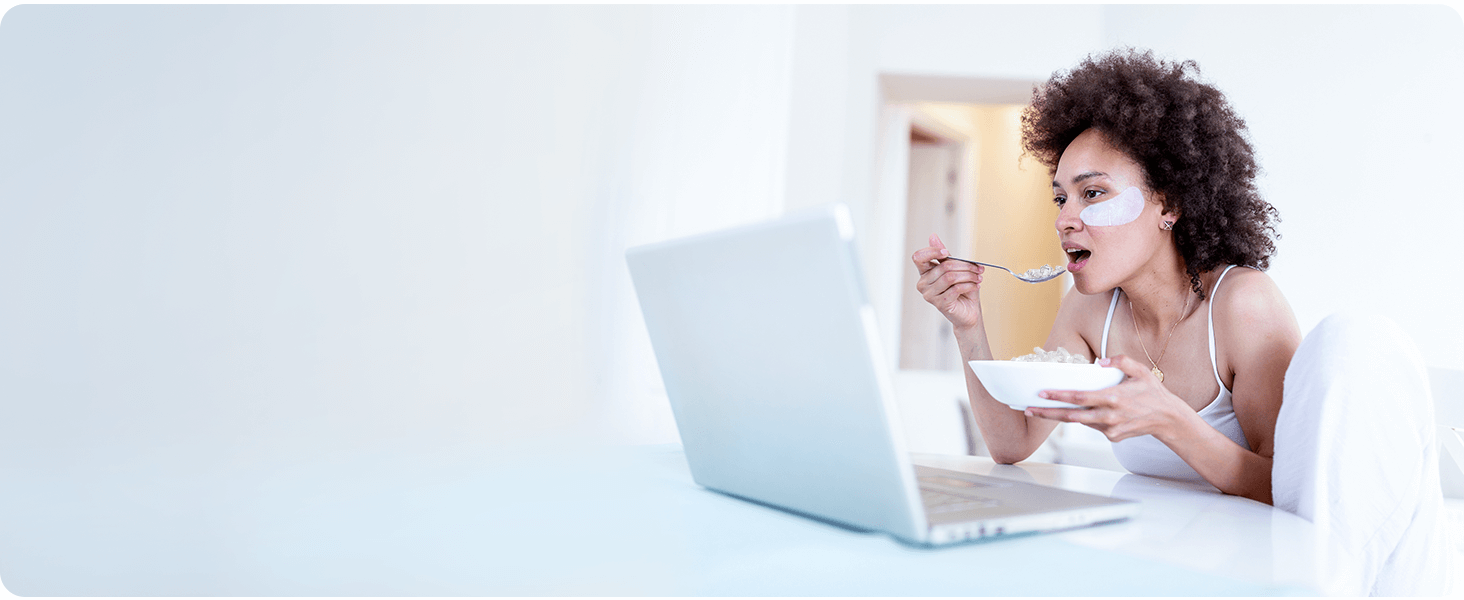 Munching on Soft, Crunchy, and Chewy Ice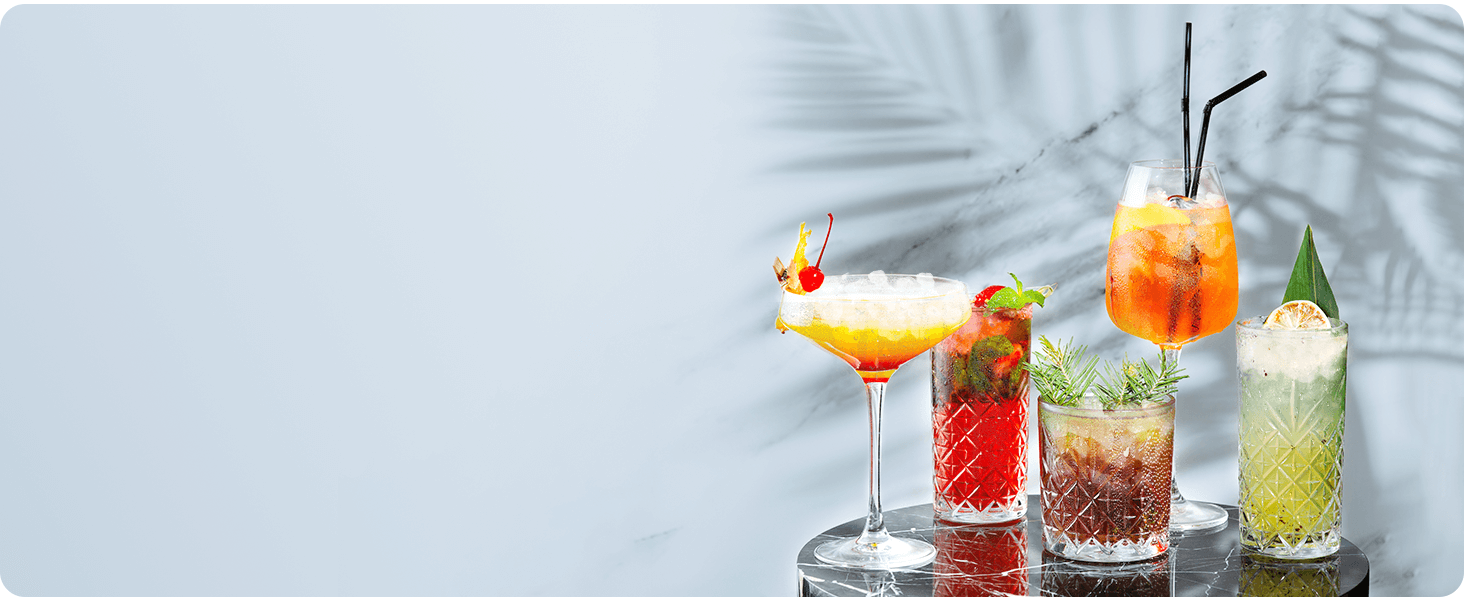 Quickly Cools & Melts Slowly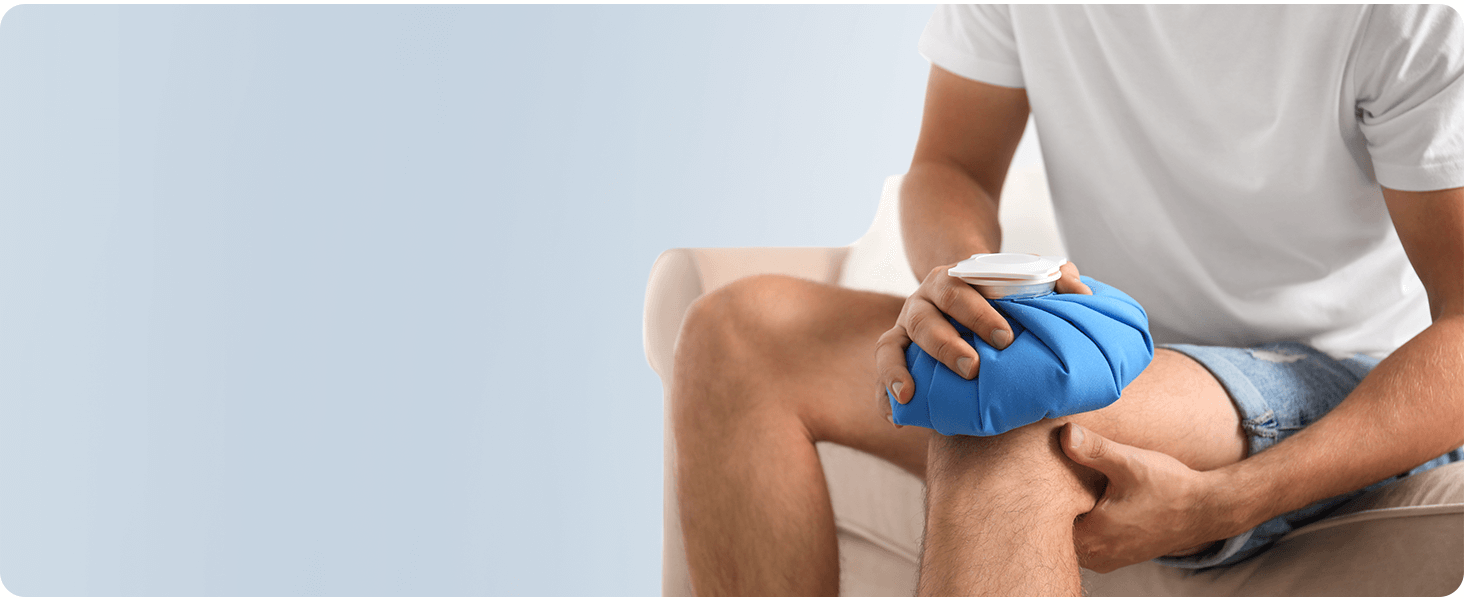 Convenient & Comforting Relief